About Northstar Counseling & Therapy
Frisco's #1 Rated Counseling & Therapy Clinic

Let us help you find your true North!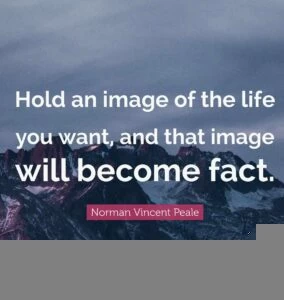 Founded by Megan Corrieri, a Licensed Professional Counselor since 2012. Northstar Counseling & Therapy of Frisco is dedicated to serving the Frisco and surrounding DFW community with the utmost integrity and professional care.
Megan makes it her mission to help each and every client, no matter their circumstances or backgrounds, to the fullest extent.
Thanks to Megan, Northstar Counseling & Therapy has quickly made a name for itself as being one of the most prestigious and exclusive counseling agencies within the Dallas Forth Worth area.
Why choose Northstar Counseling & Therapy?
Highly Qualified Counseling
Our Counseling & Therapy services are friendly, warm,  relatable and nationally accredited.
Effective Counseling Results
Counseling really works and our success rates is among the highest in the industry. 
Counseling for Every Budget
We offer private and effective results for every client. If you are in a difficult time we work to find a budget that works for you.
* as calculated by asking clients after their treatment has concluded.
Northstar Counseling & Therapy's Office
2591 Dallas Parkway Ste. 300 
Frisco TX 75033
Northstar Counseling & Therapy's Contact Information