NorthStar Counseling & Therapy's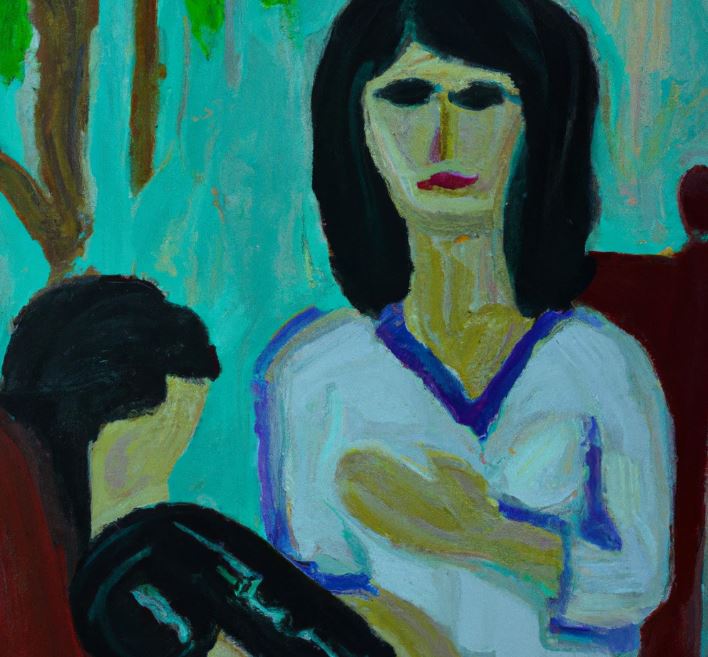 Domestic abuse survivors often grapple with deep emotional scars long after the immediate danger has passed. The journey to healing is personal, intricate, and unique to each individual. This article sheds light on the most effective therapeutic approaches tailored for survivors, from the evidence-backed Trauma-Focused Cognitive Behavioral Therapy to the empowering narrative sessions. Dive into an exploration of these therapeutic modalities, understanding their core principles and why they resonate powerfully with those seeking solace and strength after enduring abuse. Empowerment, validation, and a renewed sense of self-wait.
New From:

NorthStar Counseling & Therapy
Yes you saw that right. We have pride on being the best in the industry, that's why we offer a free consultation to all new customers.
This gives you a chance to discuss the questions you may have while meeting your therapist.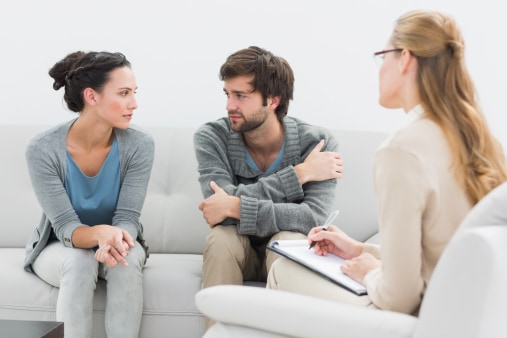 Divorce Counseling: What To Expect and How To Cope With One​ Feeling lost in your divorce? Navigate the difficult process of divorce with confidence and
Love in the Digital Age: Technology and Relationships Match with the Best Relationship Counselor Free Consultation Schedule Online Here Table of Contents We live in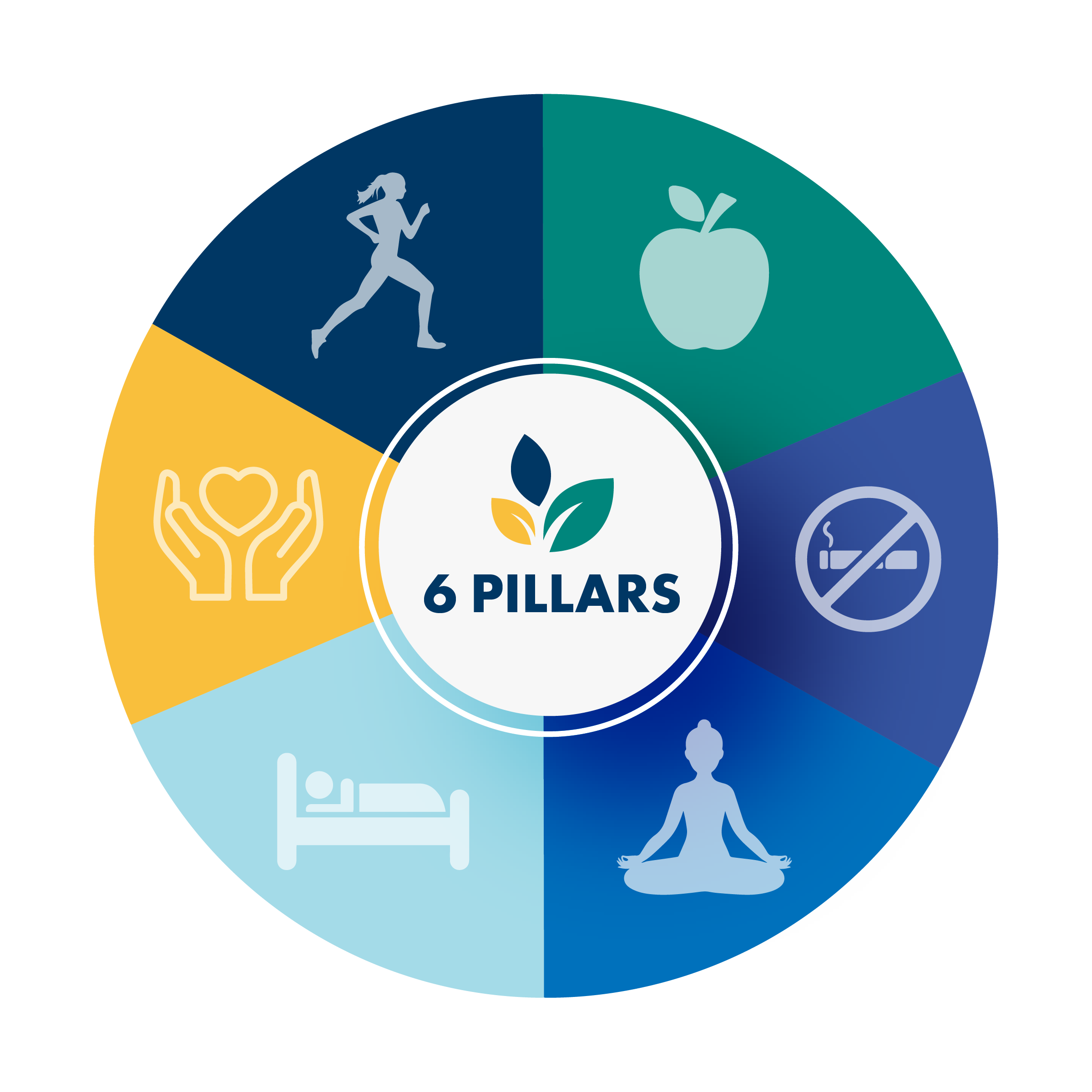 What is Lifestyle Medicine? Free Counseling Consultation Schedule Online Here Table of Contents Have you ever wondered how your daily habits affect your health? What
Is it ROCD or Just the Wrong Relationship? Free Relationship Consultation Schedule Online Here Table of Contents Is it ROCD or just the wrong relationship?