Shannon Alder once said, "Courage doesn't happen when you have all the answers. It happens when you face what you have been avoiding your whole life."
Individual counseling is really a process in which you will uncover the root of your problem in a safe, caring, judgement free and confidential environment. It's important to be open, honest and trust your therapist in the process. Click the learn more link below for what to expect your first session.

Many families have sought our counseling services for their child or teenager mainly due to Megan's reputation and relatable therapy style. 
If you or your child are struggling to results with your current therapist, please book a free 15 minute consultation with Megan. You will get a free and credible third party option to discuss your child's well being. Liking your therapist is a massive part in accepting change.

Dr. Gottman believed that in order to make a relationship last, couples must become friends, manage their conflict and create new ways to support each other.
The primary goal is to understand the background of your relationship. From there we can provide a path forward that makes the most sense for you as an individual, as a couple and as a family. Everyone's situation is different, but every individual, couple and family deserve respect, love and stability. 
Meet Megan Corrieri MS, LPC, NCC
I created Northstar Counseling & Therapy to offer an affordable and private therapeutic option for Frisco and the surrounding DFW area. All mental health professionals will  provide a comfortable, secure and confidential environment. I am confident you will feel welcomed and respected in my clinic. All mental health counselors are experienced in treating clients of all types. New clients will receive an initial well-being mental health consultation for free. Contact us today to start your new beginning.
Let us help you find your true North!
Our counseling sessions are designed with your needs first and foremost to provide you with not only effective relief, but the tools to sustain those needs every day.
We currently are offering a free online or phone consultation to new clients. Get all your questions answered and meet your counselor / therapist so you can feel 100% confident in this choice to make your life better.
Clinically proven results
Northstar vs.
other online therapy
100%
found NorthStar to be as effective or more effective than other online therapy services.
90%
found NorthStar to be more convenient than traditional therapy.
Percentage of clients experiencing
clinically improvement within:
Frequently Asked Questions
Got questions? We have the answers!
Got additional questions? Check out our full FAQ Here.
years counseling
experience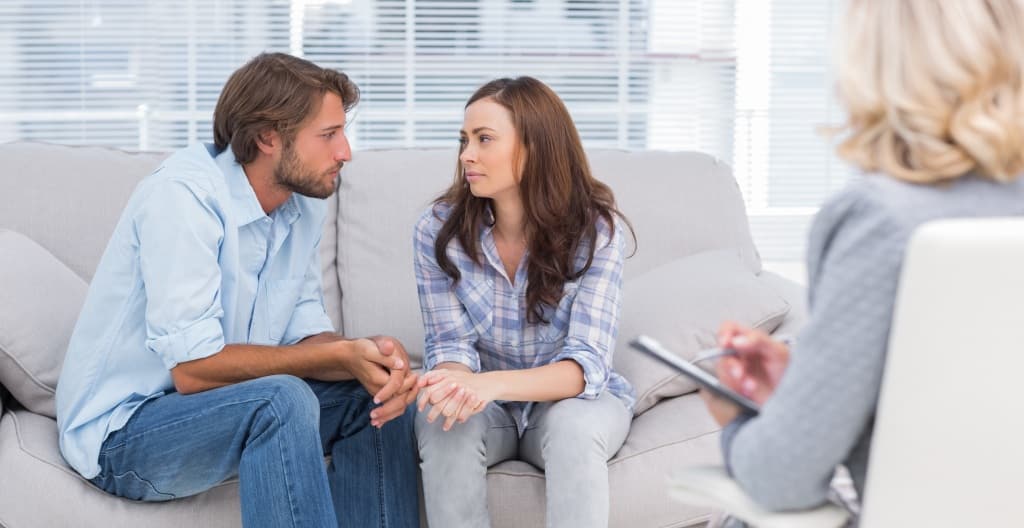 Kristi R
Megan is patient and kind and will really listen to you to help as much as possible!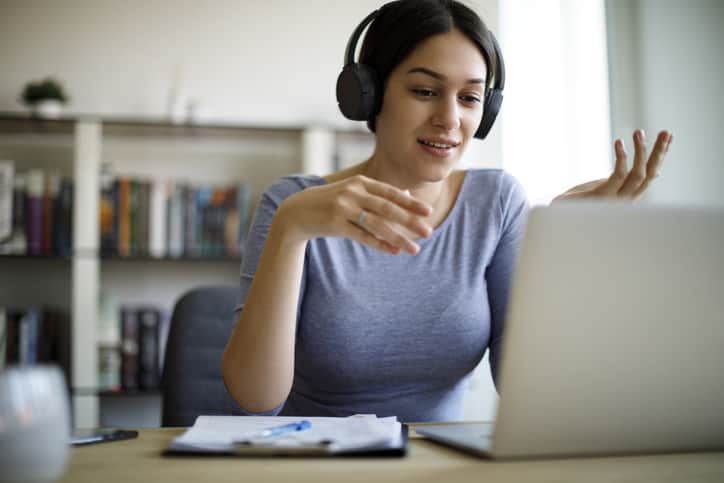 Lindsey R
Megan is one of then most caring and light hearted people I know. When you are ting with her, you can tell she is listening. and not just listening to respond, but really hearing what your saying. She puts people at ease because she is so laid back and relatable. Talking to her is easy. She really understands people.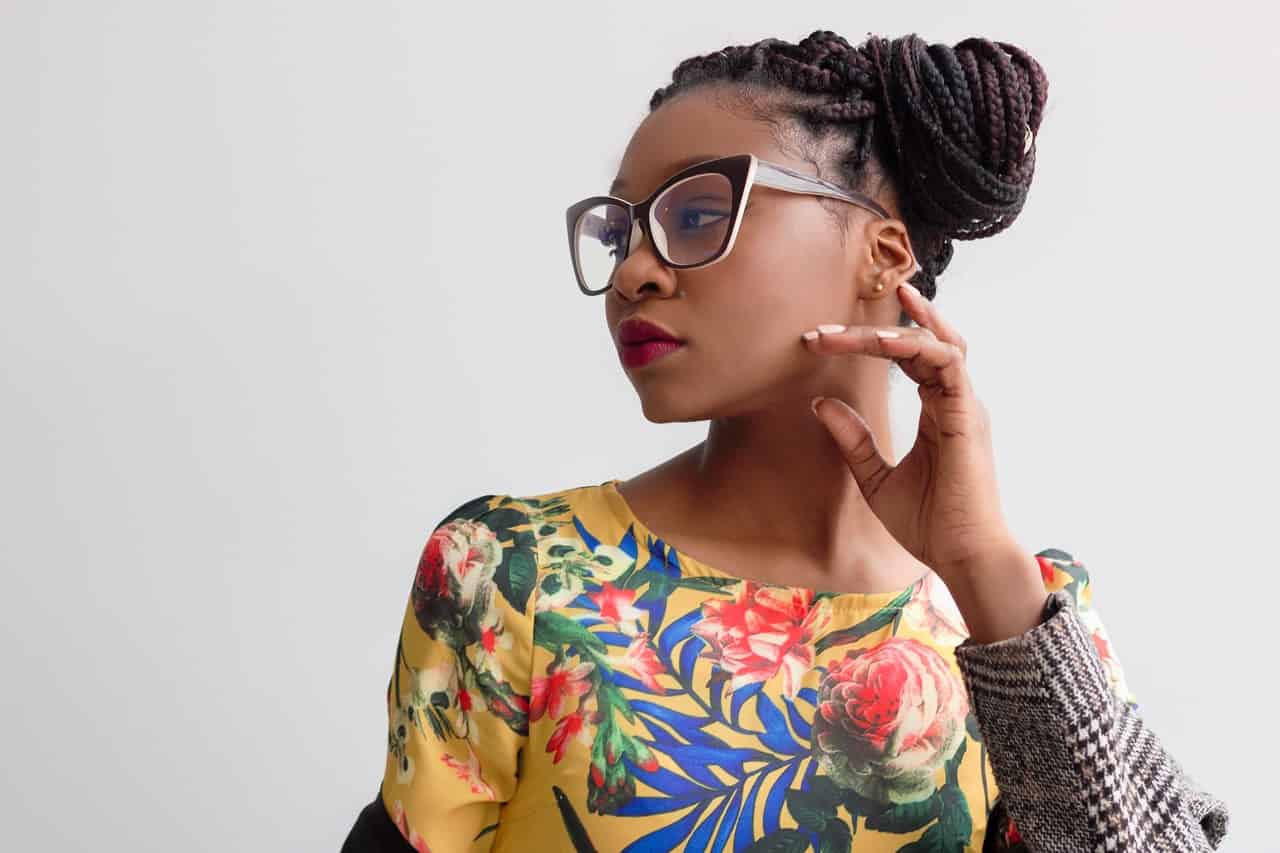 Donna C.
Megan is one of the kindest therapists I have had the pleasure of working with. I have highly recommended her services to many including my own family members.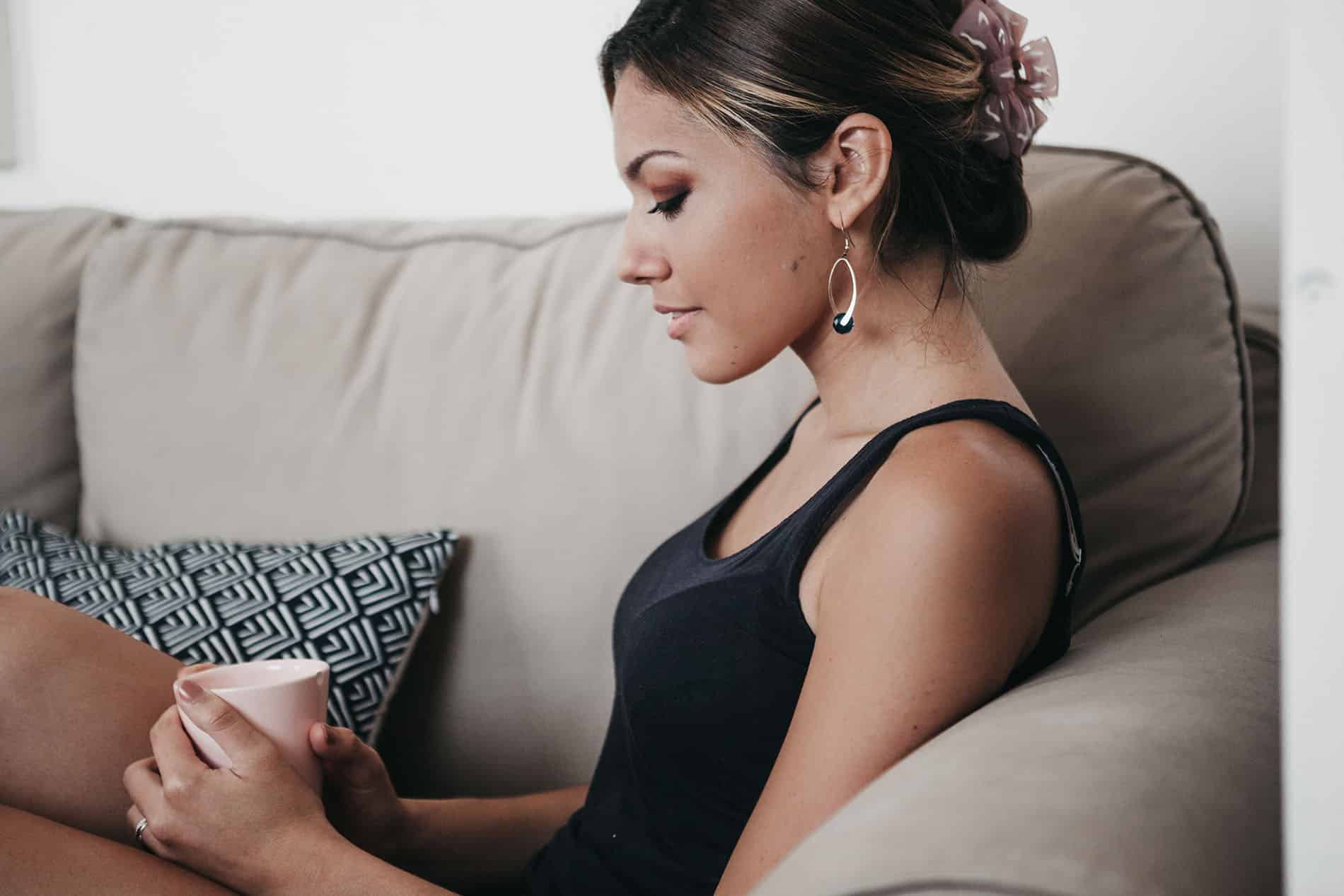 Angela F.
Megan is the best of the best! I was a colleague in Minnesota and have always referred the people I love most to her for her services.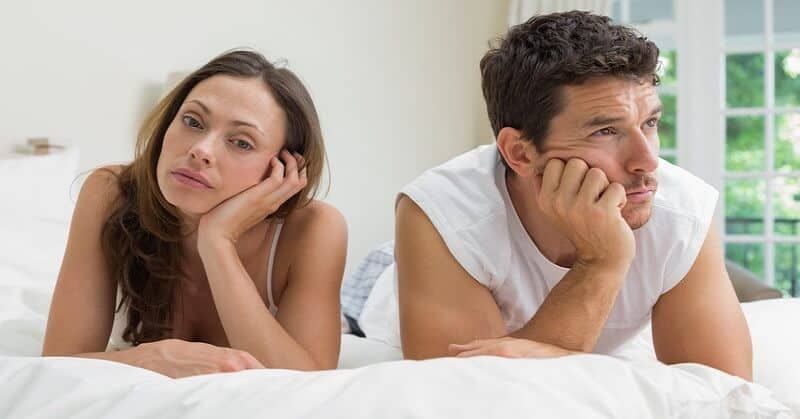 Ashley K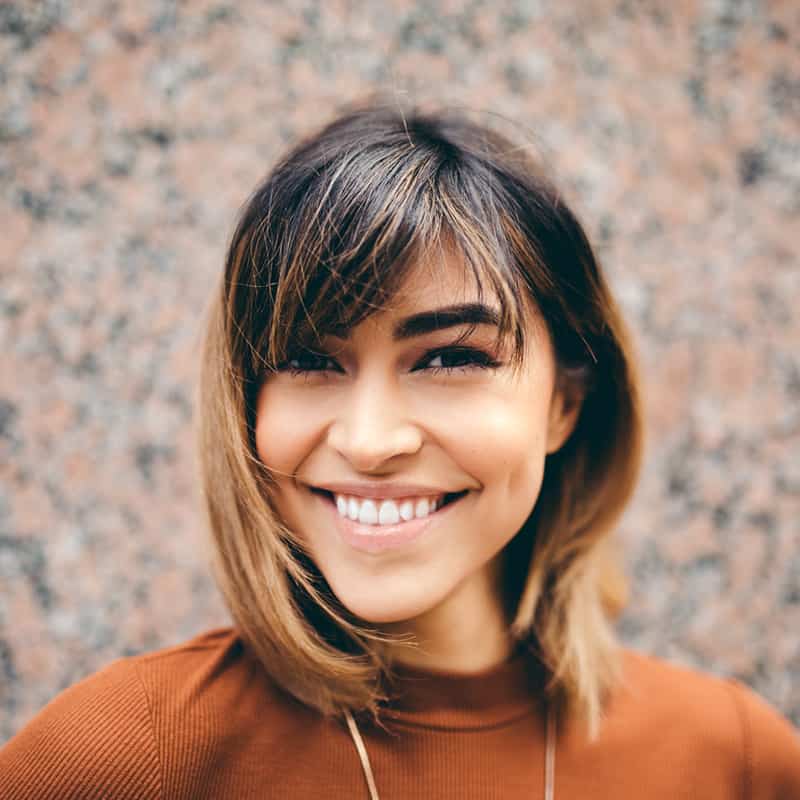 Heidi R.
Megan is everything you could ever need in a therapist. We are lucky to have her here in North Texas now Y'all. Love the page and information you have already provided.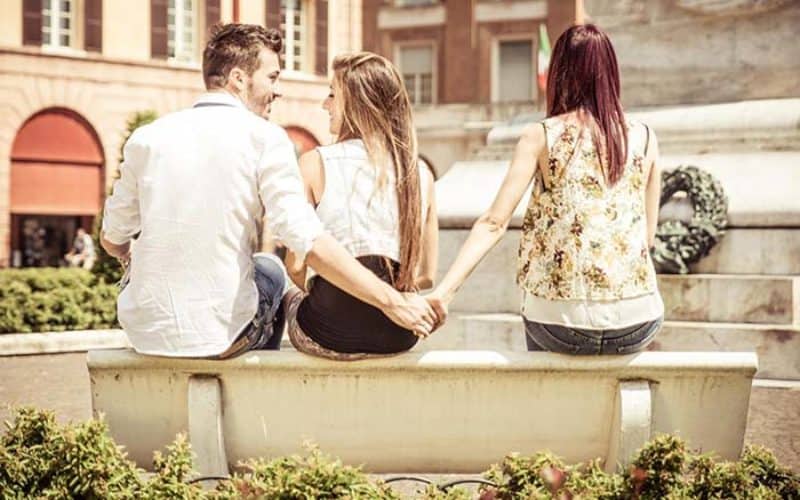 Sarah S.
Megan is great! Her Minnesota patients miss her and still ask for her❤️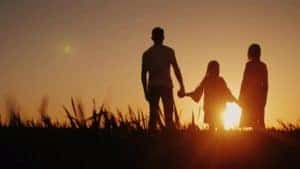 Amy S.
Highly recommend Megan and her services. She is nothing but professional and caring, she has a lot to offer for anyone that walks through her doors.
Northstar Counseling & Therapy
Megan Corrieri MS, LPC, NCC, Clinical Director
2591 Dallas Parkway Ste. 300 Frisco TX 75033
Phone: 214-494-0737
Email: info@northstarfrisco.com